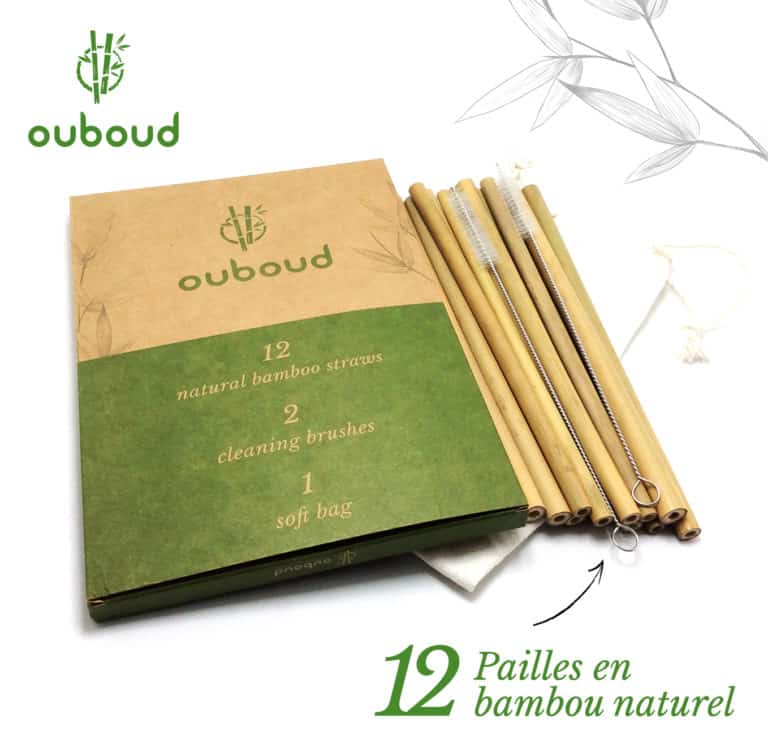 Say "stop" to plastic straws and switch to bamboo. The style of these 100% ecological straws ideal for all your aperitifs.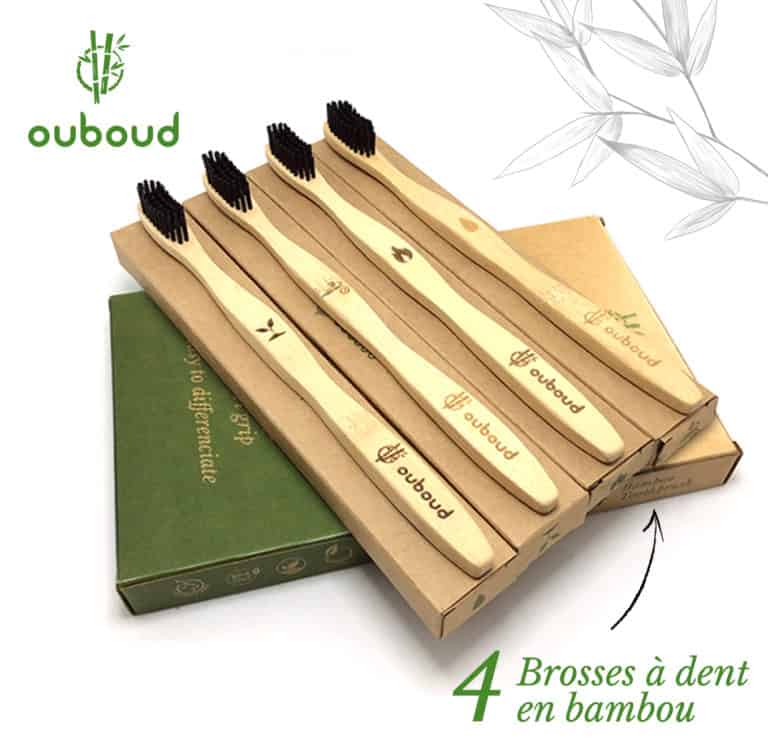 The bamboo toothbrush is bio-degradable. With 2 minutes of brushing, you will keep your teeth healthy and shiny.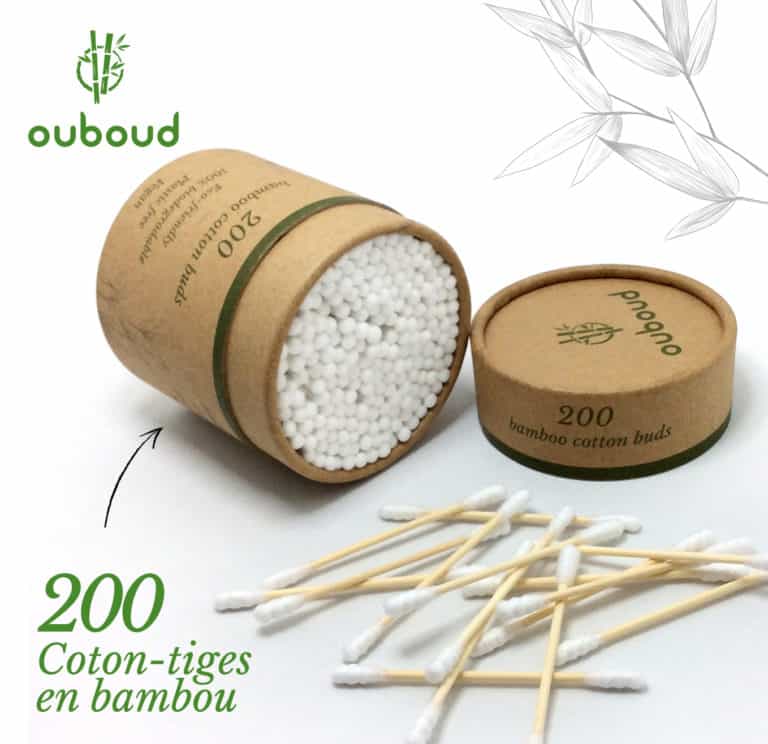 No more plastic cotton swabs that pollute our soils. The fine bamboo cotton swabs do not break and are pleasant to the touch.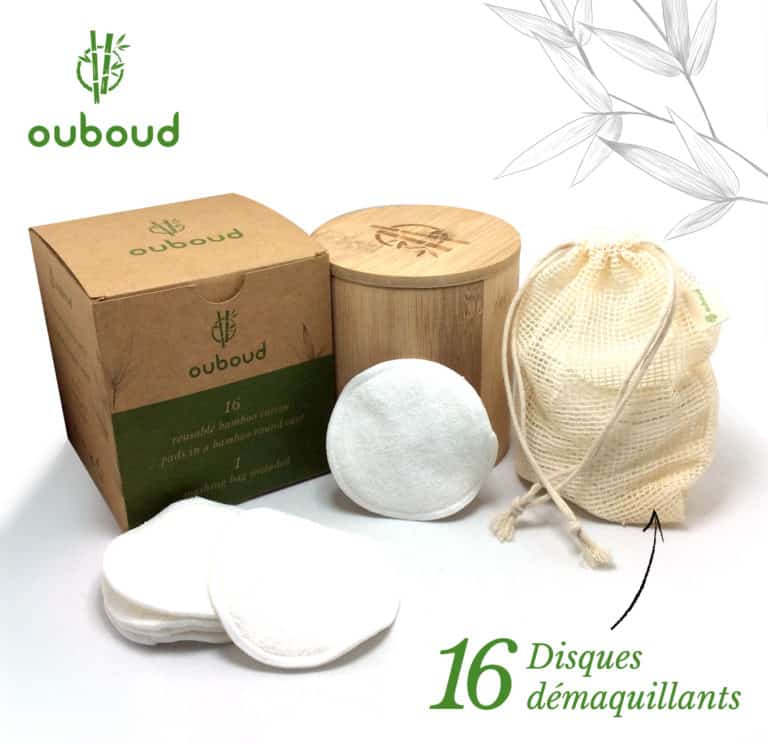 Soft and with a strong cleaning power, washable make-up removing cottons are easily machine-washed.
Take care of yourself naturally
A trendy and ecological range
High-end products at competitive prices to meet your environmental requirements.
Our brand aims to provide sustainable and quality products. We listen to our customers in order to develop our range according to your expectations.
Bamboo straws are much nicer than anything I've tried before.
Very good quality product, received very quickly. I recommend.
I regularly order your products and so far I am fully satisfied.